i

NextBus
Idemfactor Solutions Inc.
Realtime bus tracker for your next TTC, NYC MTA, MUNI and more than 40 other public transits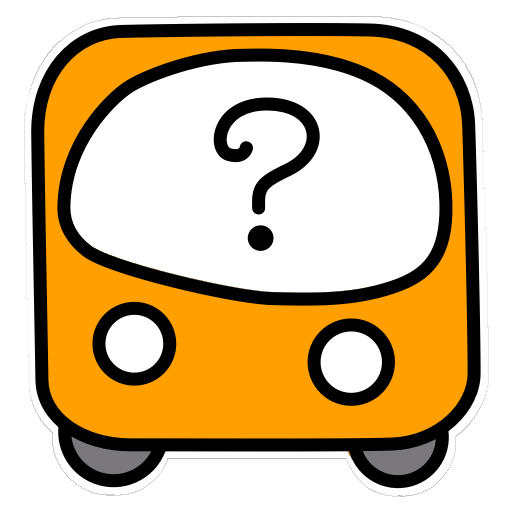 Ever wondering when will the next bus arrive and which bus route to choose? No more, with iNextBus app you can visually pin-point the location of every incoming buses on map as well as an accurate estimate of arrival time. Even better it is FREE!
iNextBus has a simple and fool-proof design thanks to the free service provided by www.nextbus.com. Currently support the public transits in most US states as well as some provinces in Canada.
Since 1.2.2 you can now bookmark your favourite stops and estimate the upcoming buses without being there physically.
=== NOTE ===
1. It's not guaranteed to work for every bus routes. You may simply delete it any time without any cost if it doesn't support your regular transit routes or you don't like it.
2. This app is NOT affiliated in any way with nextbus.com, and by downloading and using this app you agreed that it's provided "AS IS" without warranties of any kind.
Contact Us